konseal® range of high quality PVC products are brought to you by TUBES & TUBINGS, an ISO Certified unit and one of... Read More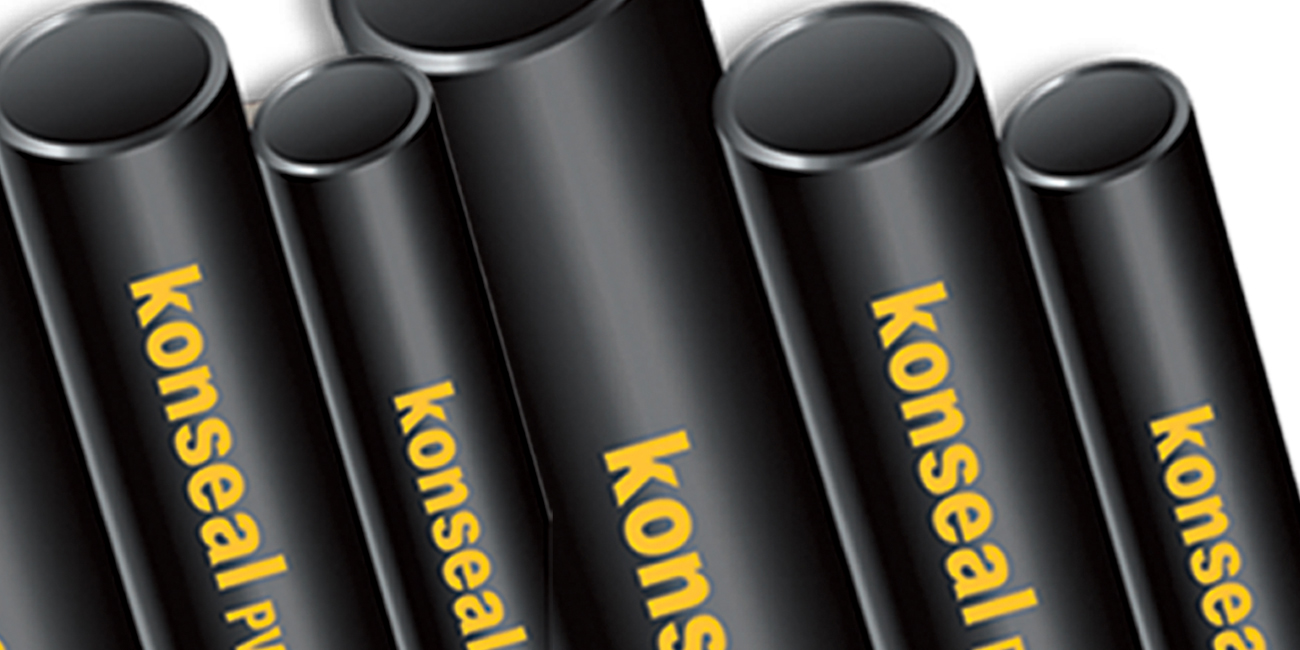 konseal® PVC Conduits conforming to IS : 9537 are perfect for electrical applications, because of PVC's resistance to breakdown under high electrical voltage. It is also a poor conductor of electricity. konseal® range of conduits are resistant to weathering, chemical rotting, corrosion, shock and abrasion. Manufactured on fully automated machines, konseal® PVC Conduits are made of impact modifying, insulating compounds, mixed at 140° C in high speed mixers. With stringent quality control measures in place, it is no wonder that the product meets BIS Standards and is ISI certified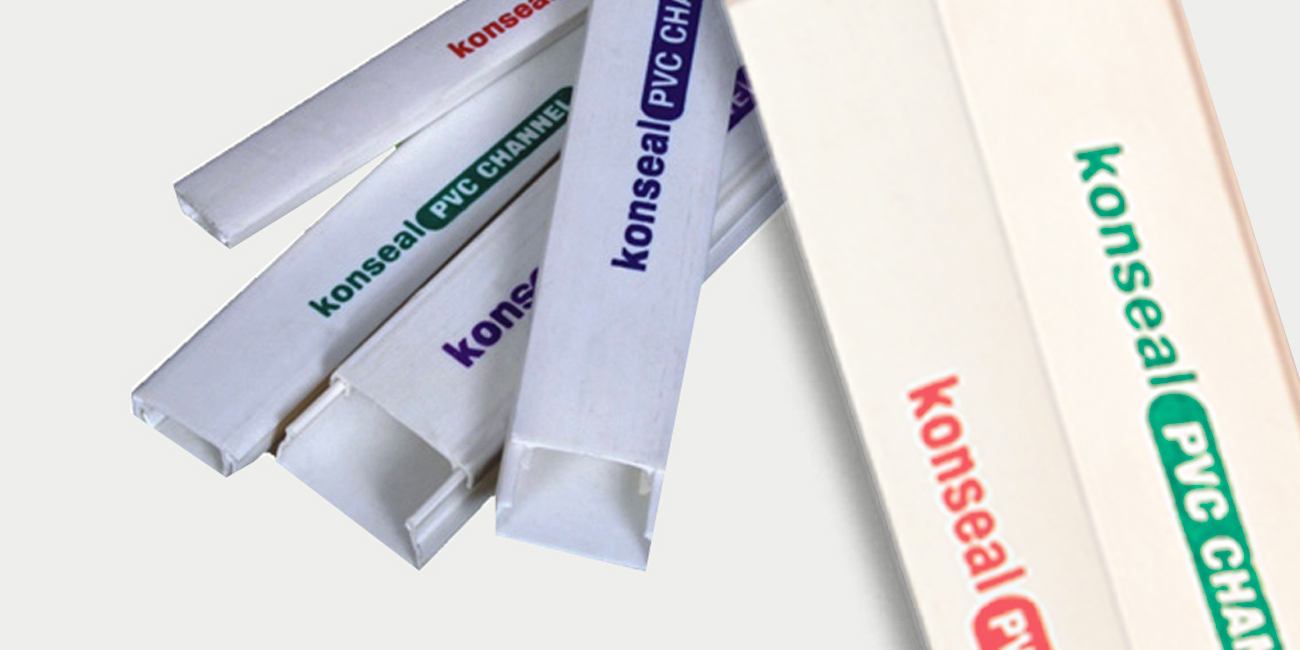 Unsightly computer cables, intercom and EPABX cabling can be securely and aesthetically routed through range of PVC channels. Manufactured to international standards PVC Channels are long lasting, working efficiently. These channels offer the snap locking facility and withstands temperature up to 60 C and Voltage up to 2000 volts. They are also fire and impact resistant. All these features make PVC Channel extra ordinary special.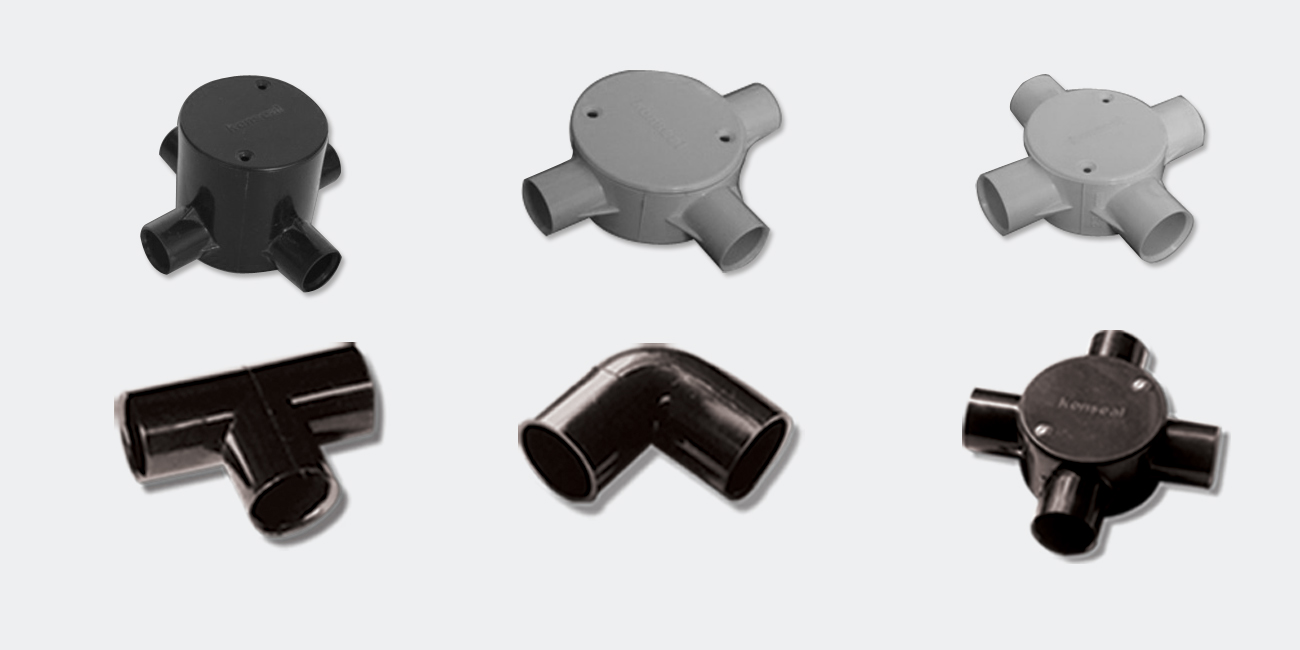 konseal® range of ISI PVC conduit fittings conforming to IS : 3419 are manufactured in 100% PVC, that too virgin. Hence these fittings are 100% safe, durable and resistant to fire and electric shock. They also withstand temperature up to 60 degree Celsius and voltage up to 2000 Volts. konseal® Junction Boxes are fitted with rust free stainless steel screws. These features make konseal® PVC Conduit Fittings perfect and un-comparable.
About us

The konseal® range of high quality PVC products are brought to you by TUBES & TUBINGS, an ISO Certified unit and one of South India's top manufacturing houses. konseal® specializes in PVC Wiring Pipes, Fittings and PVC Channels.konseal® has become the product of choice for responsible Engineers and quality conscious end-users alike.
With its highly organised network of dealers and capacity of over 1000 metric tons per annum, it is not surprising that konseal® rules for wide spread availability, reliability and affordability. Like the material that konseal® dedicates itself to PVC, the company has proven itself to be tough enough to withstand market pressures - and resilient enough to adapt to all kinds of market conditions.
Only Virgin PVC goes into the making of konseal®- offering better quality,better fire resistance,and better shock resistance and 100% recyclable,thus making it environment friendly.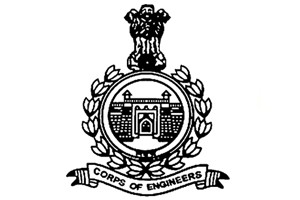 " It is certified that PVC Conduit Pipe of different sizes of 'konseal' brand products for electrical wiring is being used in the ongoing project under this office"
C.S.Prasad, IDSE EE (SG)
Garrison Engineer E/M II
MES, Fort Kochi,Ministry of Defence.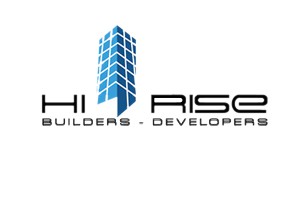 This is to certify that we are using "konseal" brand rigid conduits manufactured by M/s Tubes & Tubings in our projects at Kannur dist.
C X Easo
Managing Partner
HI-RISE BUILDERS DEVELOPERS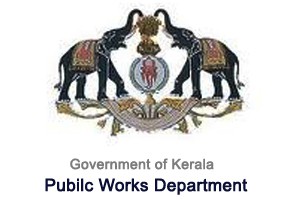 Certified that "konseal" Brand ISI marked rigid PVC Conduits manufactured by M/s Tubes & Tubings is used widely for various works under this sub division and quality of the product is good.
Asst.Executive Engineer
PWD Electrical Sub Division
Pathanamthitta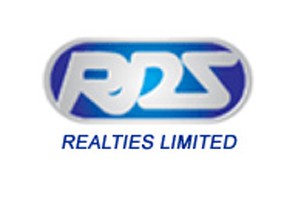 We hereby certify that we are using "konseal" brand ISI marked PVC conduits manufactured by M/s Tubes & Tubings in our projects at Trivandrum.
Lt Col (Retd) PRS Nair
Executive Director
RDS Project Ltd
"

We are committed to achieve and maintain absolute customer satisfaction through a synergy of employee empowerment and continual improvement.

"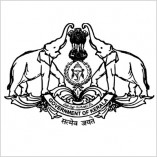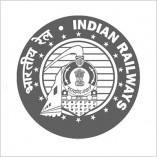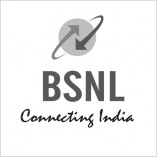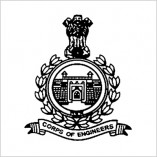 Military Engineering Service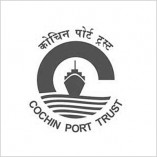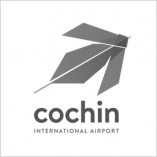 Cochin International Airport